Founded in 2000, Vista Residential Partners has established a distinguished reputation for creating exceptional communities under its Vista brand through a deep understanding of the markets where we operate and an unrivaled disciplined approach to the development process.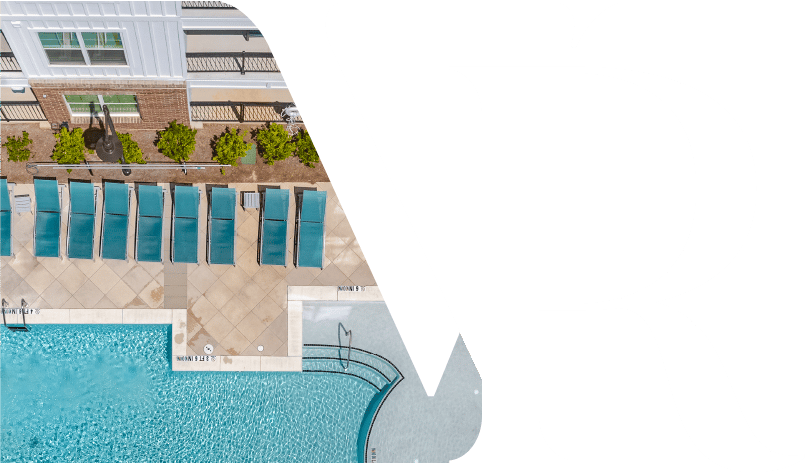 As a company, we strive to create best-in-class multifamily and mixed use developments in all of our target markets. This is made possible because of our expert staff of development professionals nationwide whose work is unmatched in the industry.
As an industry leader, Vista Residential Partners has an extraordinary commitment to developing high-quality communities while providing consistent and high-level returns to our investors.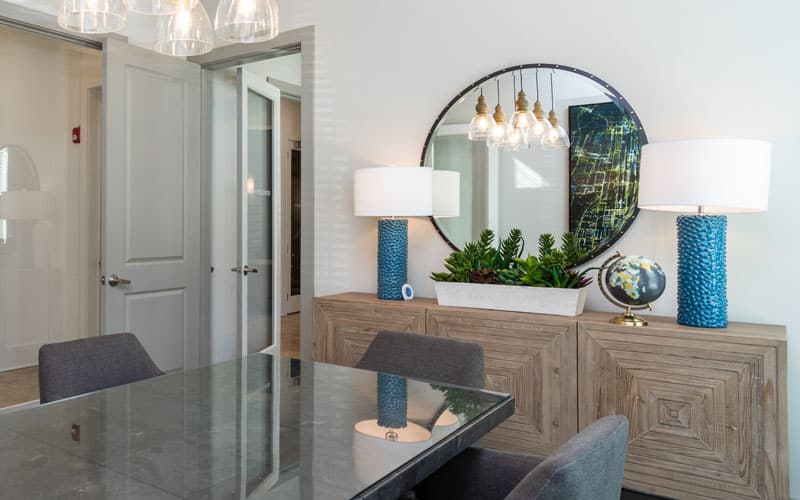 Seeking Opportunity.


Maximizing Return.
Vista Residential Partners seeks out multifamily and mixed use development opportunities in target submarkets where the supply and demand dynamics provide the opportunity to maximize investor return.
READ MORE
Commercial real estate has become increasingly competitive, with investment capital from around the world flowing to opportunities more quickly. This makes the ability to identify an attractive mispricing of risk as well as having the ability to quickly close transactions critical in today's market. Vista's proficiency with evaluating and executing these opportunities has proven to be a quantifiable advantage for our investors and our firm.
SHOW LESS
New Opportunities in Multifamily and More
By harnessing their vast knowledge, experience, and relationships together with promoting the sharing of ideas, we'll continue to create exceptional developments and deliver outsized returns to our financial partners.
Do we share a vision and common goal for the multi housing sector? We're open to hearing new ideas, expanding our knowledge base, and bettering our operations.
CORPORATE HEADQUARTERS IN ATLANTA
Vista Residential Partners is based in Atlanta, Georgia with offices across the United States. If you're looking to partner with experienced professionals who are experts in their market, let's talk. Find an office near you.