VISTA RESIDENTIAL PARTNERS
Outstanding Communities.


Outlasting Value.
Vista Residential Partners is an Atlanta-based multifamily development company with over 20 years of experience specializing in the ownership and development of multifamily housing throughout the United States.
Currently, Vista has a robust development pipeline across key US markets totaling approximately 5,000 units with a total capitalization in excess of $1.4 billion.
At Vista Residential Partners, we develop more than outstanding communities. We build lasting value.
Multifamily Developers Leading the Way
Vista Residential Partners is dedicated to being an industry leader in multifamily development. We create innovative, distinguished communities providing healthy and sustainable residences that meet the ever-growing housing needs across the country.
Through a disciplined approach to site selection and the development process, we endeavor to enable anyone who seeks it—the opportunity to live in new, modern housing in great locations at a reasonable price.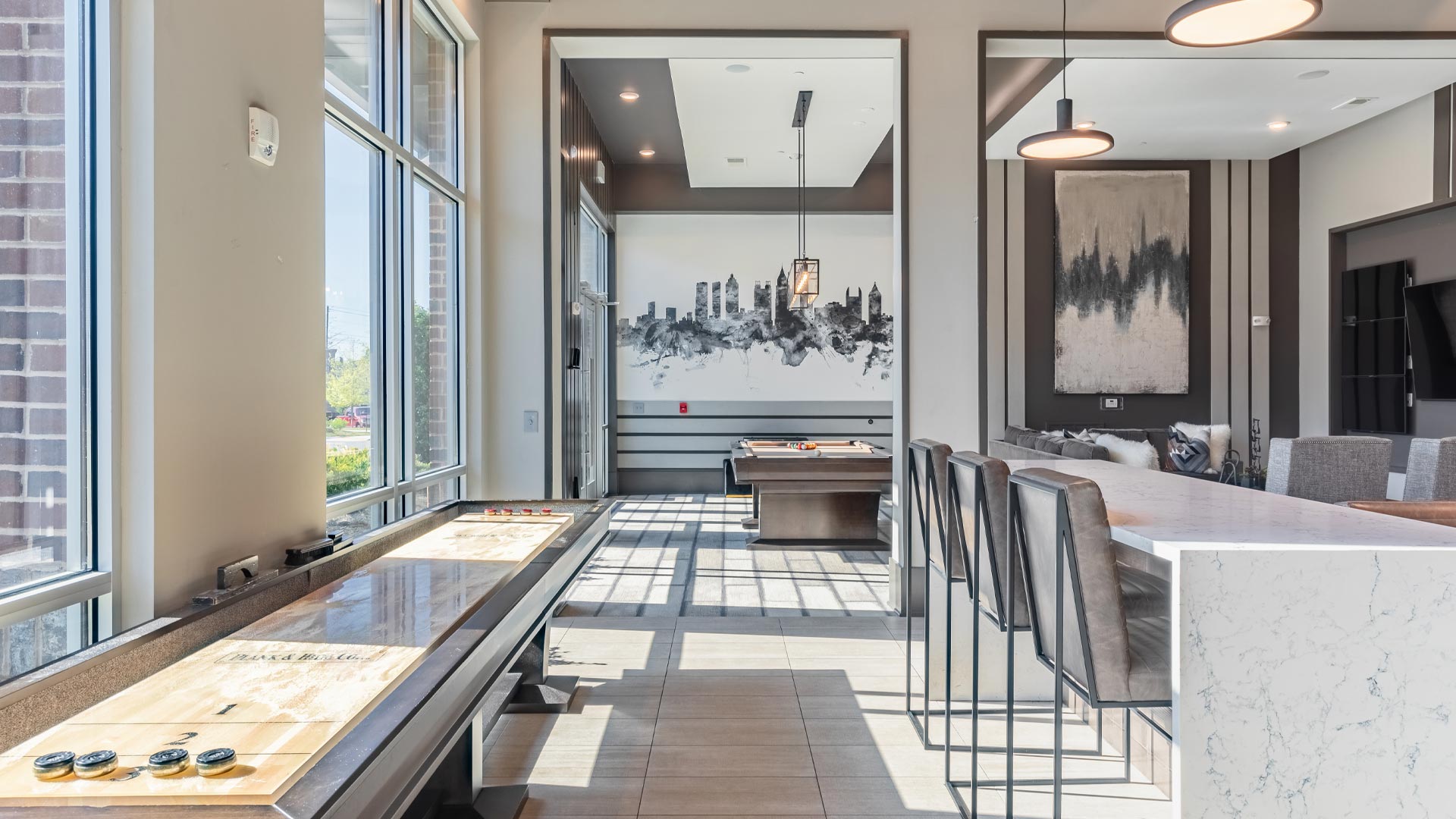 Nationwide
Knowledge.
Local
Expertise
Our strategy is to develop and manage an all-weather portfolio, which is diversified geographically and by product type as warranted in each sub-market that we operate in. We target investments in areas benefitting from sector trends with limited exposure cyclically.
In addition, we are fortunate to have significant in-house dry powder to invest over the next few years as land pricing recalibrates due to ongoing market conditions, presenting compelling opportunities through this period of dislocation. Our portfolio is well funded, diversified geographically and we benefit from our diversification during times like this.
To continue to exceed the expectations of our financial partners nationwide, Vista Residential Partners has offices across the United States headed by real estate professionals who are experts in their region.
New Development Opportunities
Vista Residential Partners is currently focused on ground-up mixed use and multifamily development projects where our team of stellar development professionals can deliver superior returns to our financial partners.
Tell us more about your next residential development, real estate investment idea, or ask us a question!